Get Ready for Winter and Spring Semesters with Labster!
Attend Live Demos for Faculty of the Virtual Lab Platform
September 29, 2020 7:31 PM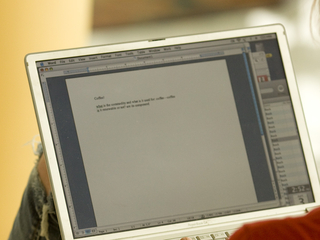 As a reminder, the USM OnTrack initiative is covering the costs of using Labster this year as part of their commitment to supporting faculty. There is no cost to UMBC or to students to use Labster. The agreement lasts this full calendar year (fall, winter, spring, and summer terms).

If you are interested in learning more for winter or spring semester, please attend one of the upcoming Labster live demo sessions:  
Biology:

 

 

Tuesday, October 13, 2020 | 3-4 p.m. -

 

Register

 
Chemistry: Thursday, October 15, 2020 | 9-10 a.m. -

 

Register

 
Physics: Friday, October 16, 2020 | 9-10 a.m. -

 

Register

 
Biology: Wednesday, October 21 | 9-10 a.m. -

 

Register

 
You can also find these trainings and registration links on the USM OnTrack 
Labster
 website: 
https://www.

labster

.com/usm/