Practical and fun strategies to apply in your course
Location
Online
Date & Time
October 18, 2023, 1:00 pm – 2:00 pm
Description
Do you struggle with student engagement in your online synchronous classes? Do you wish your online class could use more active learning techniques, but you do not know where to start?  During...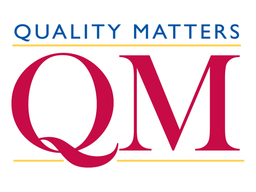 View Event Details for Webinar: Sparking Student Engagement in Synchronous Classes
Come together for a day of learning & sharing best practices
Location
Online
Date
November 2, 2023 (All Day Event)
Description
The Digital Teaching Symposium brings educators together to share and discover innovative uses of technology in an ever-changing teaching environment. To keep learners engaged, teachers must be...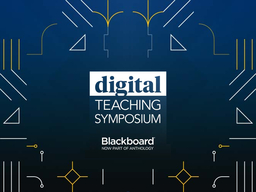 View Event Details for Blackboard's Fall 2023 Digital Teaching Symposium
Location
Online
Date & Time
November 16, 2023, 2:00 pm – 3:00 pm
Description
The use of Open Educational Resources (OER) has significantly improved inclusivity and access in postsecondary education. Initially, textbook cost barriers were lowered, and many faculty have...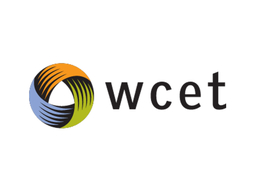 View Event Details for Free Webinar: Accessibility Considerations in Open Education