VoiceThread webinars
Learn how to use VoiceThread with these webinars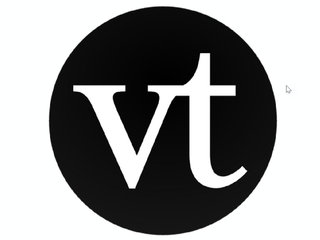 VoiceThread is a collaborative, multimedia slide show that holds images, documents, and videos and allows people to navigate slides and leave comments in several ways – text, voice, audio file, or webcam. VoiceThread is available to any instructor who would like to incorporate this engagement tool into their digital toolkit for academic continuity. With VoiceThread, faculty and students can:
Demonstrate procedures to help students prepare for a practical exam

Explain decisions when selecting subjects for a painting's composition

Foster greater community in large, lecture-based classes 

Debate the pros and cons of a controversial issue

Practice foreign language skills during role-play

Critique a classmate's composition
To learn more about Voicethread and to expand your use of Voicethread in your teaching, please consider attending these webinars:
Using VoiceThread in Blackboard
Feb. 9, 2021  at 1:00pm ET - Register here
In this hands-on workshop, you will learn how to create VoiceThreads and then add them to your Blackboard course as lessons or assessments.
New Assignment Features Workshop
Feb. 16 at 7:00pm ET - Register here
In this workshop, you will learn how to turn new assignments on for your courses and begin using them with your students. We will review all of the workflows, new features, and options for your VoiceThread assessments.
New Assignment Features Workshop
March. 9, 2021  at 1:00pm ET - Register here
In this hands-on workshop, you will learn how to create VoiceThreads and then add them to your Blackboard course as lessons or assessments