Showing items tagged abrams. Show All
Leveraging Screencasting to Support Instructional Strategies
UMBC adopted Panopto in fall 2018. Use has increased since this time, in particular spurred on by geometrically increased adoption with the migration to fully online and then hybrid learning in...
Posted: February 8, 2022, 9:40 AM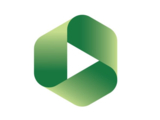 Benefits help students and instructors
At UMBC, courses are created in Blackboard about four weeks before a new semester begins, providing time for faculty to transition instructional materials and assessments into a new site for...
Posted: January 20, 2022, 11:01 AM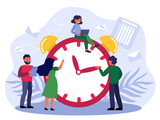 One Instructor's Use Case and Lessons Learned
Shifting to teaching in online and hybrid formats has created opportunities to identify how students can share multimedia projects and receive feedback through peer critique. While various tools...
Posted: September 17, 2021, 12:18 PM